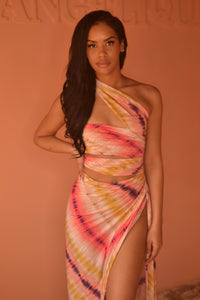 Cassia originated from our Wildflower Collection. This dress combines asymmetry and sultry to create an ultra-feminine look.
Made To Order.
Colour or print Upon Request.
Fabric is four-way stretch
Hand wash or dry clean.
For any additional questions, please ask before purchase. E-mail us at info@jangelique.com.
Orders shipped from Trinidad & Tobago.
Prices are in USD.